Is this the year you embark on the road trip that will change you forever? Have you been saving your pennies to travel, but can't figure out how to make it happen? Are you always telling your friends that someday you will travel the country and explore those amazing places you've only read about? Well, guess what, friends? That someday might never come unless you start planning to make it happen today.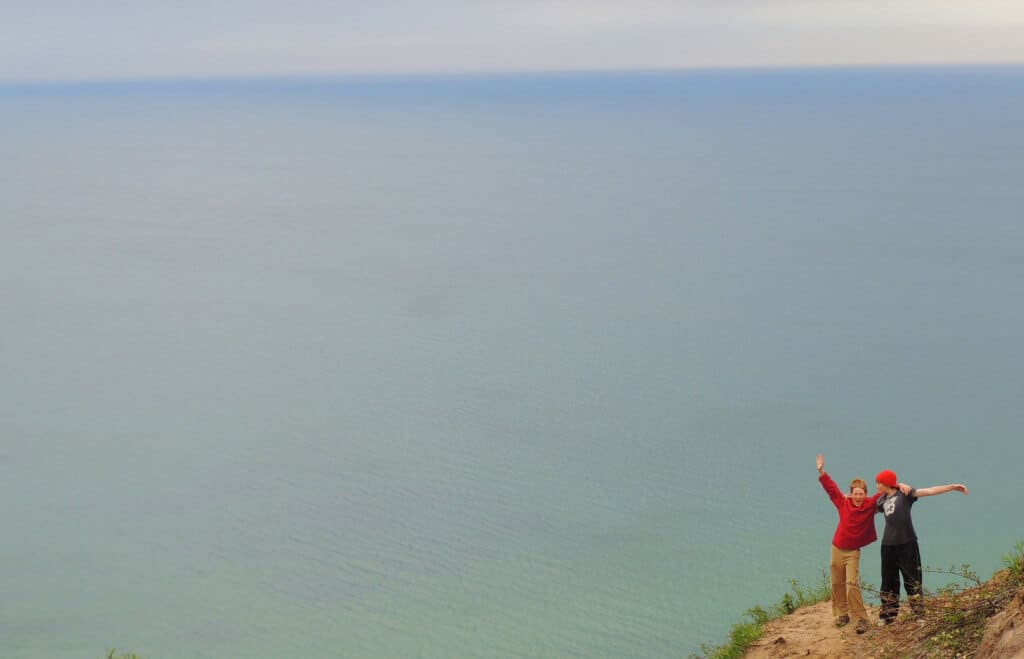 We live in a society where there is no perfect time to drop everything and hit the road. We are overworked and underpaid. There are kids to raise, meetings to attend, and mortgage payments to make. You will always be able to find an excuse not to follow your dreams. If your dream is to see the country or even the world, you have to work to make it happen.
Our Big Road Trip Story
Several years ago we got an email from an aunt in California who we had been longing to visit since our kids were babies.  She asked if this was the year we would come out for a visit. "Not this year," I replied without even thinking about it, "we can't get off from work and we don't have the money to make such a journey with two kids."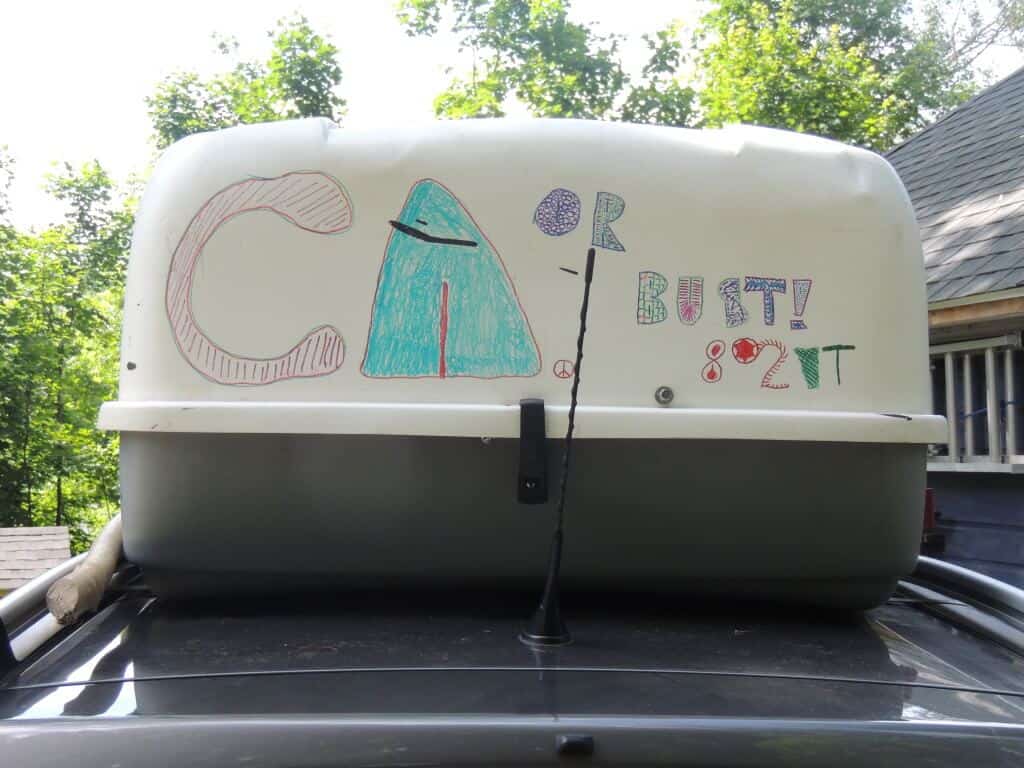 California or bust
Well, she was not so easily dissuaded. She wrote back that if we kept putting off the trip, then soon our kids wouldn't even want to travel with us, and that there was nothing truly standing in our way. I'm not sure if this is absolutely true, but it did make me think long and hard about what was holding us back. Of course there were obstacles – money, or lack thereof, being the most critical, but what we finally realized is that we would never think we had enough money or enough time. We simply had to take a leap of faith.
So that's what we did. We bought a small used car that got really great gas mileage, worked longer hours and saved every penny. Our budget was really small, but that suited us just fine. We vowed to camp every single night and cook all of our meals. We would live out of our car for the summer, and sleep under the stars.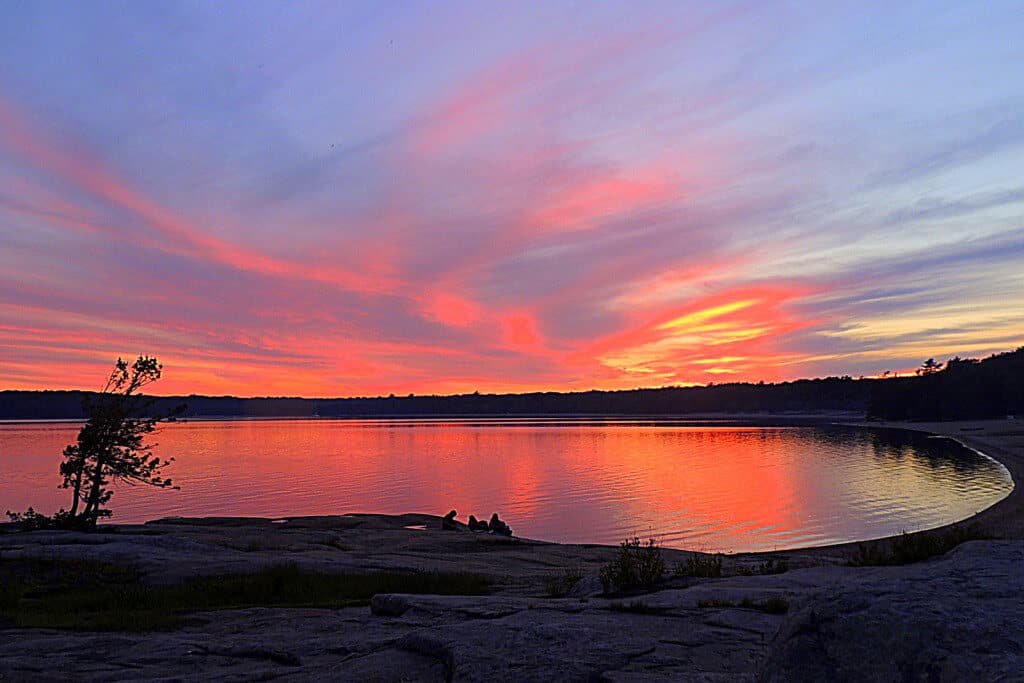 We spent that summer driving across Canada and the United States, without much of a plan except to be together and go swimming a lot. We put 10,000 miles on that car in just three months, and discovered some of the most beautiful places on earth.
My kids are young adults now, and although they still love to travel with us, they are busier than they've ever been, and each trip takes more and more advanced planning. It's what we love, so we have made it work, despite the obstacles.
The point I'm trying to make is this – planning a life of travel, or any big change, is a lot of work, but truly, the first step is the hardest, and that's to make the decision to do it.